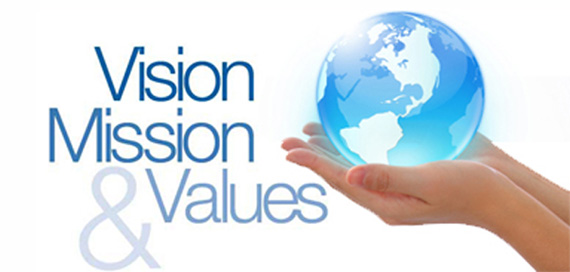 MISSION
To be the preferred choice of customers desiring to adopt renewable energy and energy efficient products and services
To provide world class products and services which are value driven and help reduce dependence on non renewable energy sources
To facilitate pro environment choices that allow people to reduce their carbon footprint and protect the environment for a better tomorrow
VISION
To pioneer the renewable energy sector with products that are indigenously developed, qualitatively superior and affordable to adopt.
VALUES
CUSTOMER DELIGHT We are a service oriented organisation that likes to WOW our customers every time. We innovate, deliver world class products and support our customers as they make decisions of foresight. We put our customers first and their contentment is our true reward.
RESPECT FOR EMPLOYEE
We believe our employees are our indispensible strength. They power us on to greater heights of achievement and excellence. We have a tremendous respect for their service and put employee interests above all other aspects of business.
PRODUCT INNOVATION
Creativity and innovation are the sacred tenets of our existence. With or without Government support we are committed to innovating in the field of alternate, renewable energy, so that our consumers can access high quality products at affordable rates.
FLOURISHING ENVIRONMENT
We are deeply committed to change, and an environment that is safe and healthy. We will do all in our power to give consumers environmentally friendly choices, and develop products that a qualitatively superior and less burdensome on the environment.